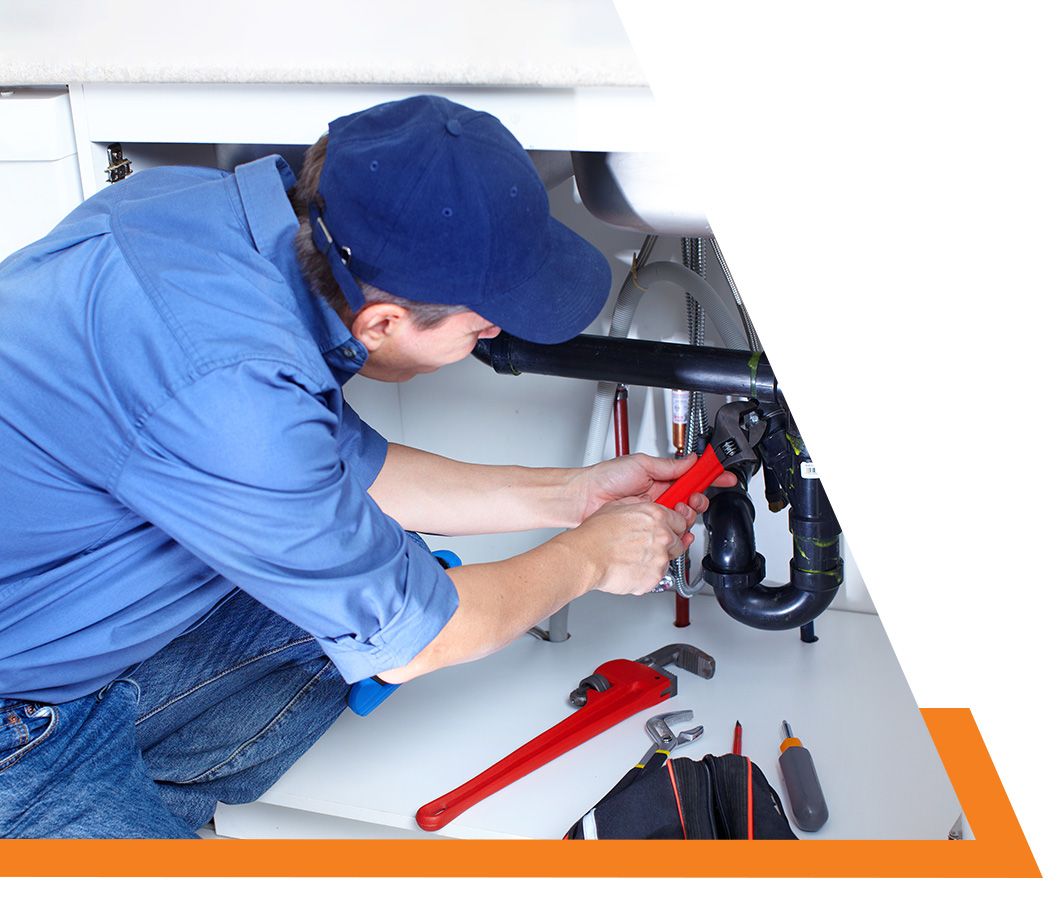 Plumbing
Heating
Air Conditioning
Drain Cleaning
Video Camera Inspections


Welcome To Even Flow
Honest, Knowledgeable, Integrity, Friendly, Reliable Service & Installations
For the past 34 years we have been operating primarily by word-of-mouth. Our success was earned one client at a time. Although you may not have heard about us just yet, we understand that that's just because we're a well-kept secret. Rest assured we are fully trained on all of the most popular brands and manufacturers in the area. We have tons of experience, resulting in thousands of satisfied customers in your area. We are fully bonded, insured, and licensed for Plumbing, Heating, and Air Conditioning and guarantee our work. We are professionals and will always treat you with respect. Our goal is to have a business relationship with our clients for many, many years. We guarantee to you that we will not use high pressure sales or scare tactics. That's not the way to do business and certainly not the way to keep clients happy for years to come. Feel free to explore our services further or request one of our free quotes.
About Us
We have a passion for what we do and we love working for customers in your area. For the past 30 years, we have gained thousands of satisfied and loyal customers, one customer at a time. Service is in our blood and we love helping others. Know that education is a never ending endeavor, we ensure that our staff engages in continuing education about code changes, new equipment, better service techniques, and so much more. Our main goal is to save the customer money while keeping them both safe and comfortable.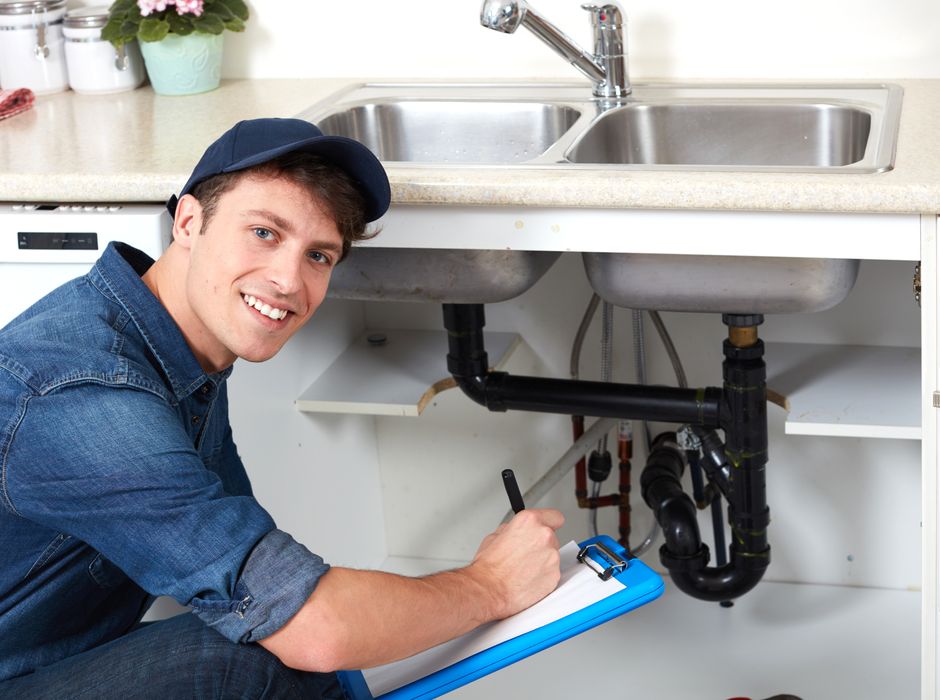 Our Services
From small plumbing jobs to your central heating and air conditioning needs, we service, maintain, repair, replace, upgrade, improve, and design. We do it all, including drain cleaning and camera inspections with sophisticated equipment and techniques. If you are in need of our services and are working with another construction company, we can seamlessly interface with them to get the job done. Just give us a call. For more information about all of our services, click below.
30 Years in Business
NO HIGH PRESSURE SALES
Dependable, Knowledgeable, and Clean
Highly-Trained Technicians
Trusted Flat Rate Quote
Hassle-Free Warranty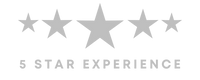 TOP RATED LOCAL® HVAC & PLUMBING & DRAIN CLEANING
Excellent Job
"Did an excellent job on multiple occasions. Came on a very hot summer night where our A/C went out and fixed the system. Was professional, kind and beyond fair. I couldn't recommend anymore."
- Will M.
Amazing Job
"Jeff did an amazing Job.. His price is great, he comes when he tells you, he works cleanly. He completely cleans up after himself and it works when he leaves! What more could anyone want or expect? I have seen his work at my house as well as my daughters and both were perfect."
- Mike C.
Would Absolutely Recommend
"Would absolutely recommend. Came on the fly. Fixed my water heater."
- Peter K.