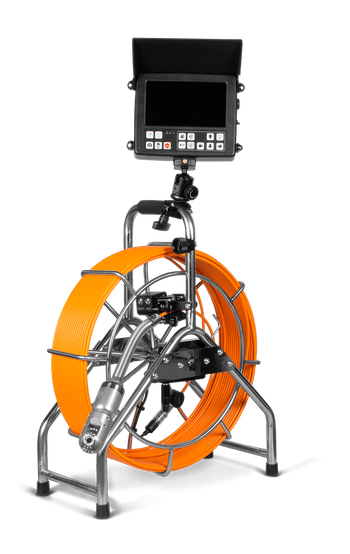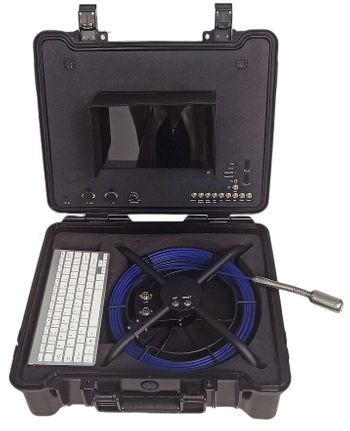 Drain and Sewer Line Inspection with a camera and video.
Our cameras play an important role in inspecting the drain and sewer lines for defects, bellies, broken pipes, offsets, grease and other debris clarification and assisting us using our other drain clearing equipment by showing us exactly where the issue is. This can be helpful as a homeowner, building owner and or a prospective home buyer. Find out how your pipes are now.
If you are experiencing pest intrusions we can help with identifying how they are getting in. Between our vast knowledge and tools we can suggest several ways to identify how they are getting in, how to stop them from coming in. While we are not a pest control company we can perform tests to find plumbing and building issues that can cause an intrusion from rats, mice, moles, chipmunks and other animals. Just schedule an appointment to find out how we can help.