Let Even Flow Take Care of Your Heating System
As the temperatures get colder in Bergen County, your heating system starts to work harder. It's important to take care of your heating system so it can take care of you. Properly maintaining your system can help lower your fuel consumption, prevent unexpected emergency repairs, and lower the cost of operation. Our team can help with all of this and more, becoming your one-stop answer for all of your heating needs. No matter who made your heating system, we offer maintenance and repair services.
We Can Help You Upgrade Your Heating System & Save
If you are still relying on an old gas boiler to heat your home, you are wasting money. These older systems waste up to 25% of the energy that they consume, sending it up the chimney instead of using it to heat your home. That means you could possibly be losing a significant amount of money each month, right up your chimney. Newer systems are up to 98% efficient, saving you money on your monthly costs to heat your home and essentially paying for themselves over time. We work with a variety of manufacturers to ensure our customer have access to a complete project line, instead of forcing them to choose just one. We take time to listen to your needs and match you to the heating system that's right for you. Even Flow can help you find a high efficiency replacement for your old boiler and install it for you.
Contact Our Team Today for Help with Your Heating System
Whether you need a new system or need to take care of an old one, Even Flow is here for you. Give us a call today or contact us through our website to learn more about how we can help you save money with a new installation or a service plan for your heating system!
Heating Services We Offer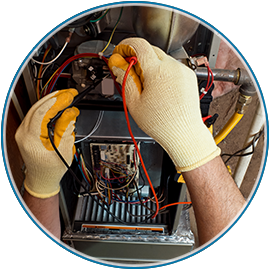 NEW FURNACE INSTALLATION & SALES
Is it time for a new furnace? Is your furnace costing you too much to run or the cost of repairing is cost prohibitive? Whatever your situation is with your existing furnace we can help. We know that winters in Bergen, Passaic and Essex Counties can be harsh and very demanding on your systems. Our Comfort Specialist will help you choose the right solution for you at an affordable price and explain all of the optional equipment that can make your home feel like home again. With many different systems that are up to 98% efficient, there is one that meets your budget needs. Our systems are designed with your comfort in mind and deliver dependable long-lasting performance at a great price. Just click below to make your appointment with our Comfort Specialist.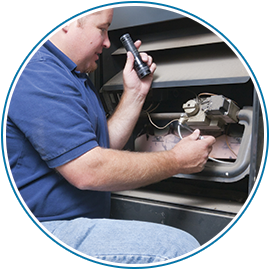 FURNACE REPAIR
No matter what your furnace issue may be, our highly trained technicians will be on your side and get you back up and running. We will find the problem, give you a written quote for the job and a warranty that we stand by. Winter can be brutal and being cold in your home is no treat. Don't wait until you can't stand it anymore. Click below and get the heat back on with Even Flow Inc.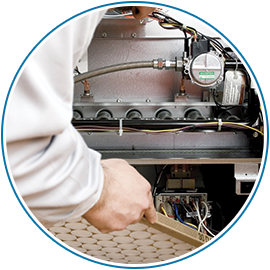 FURNACE CLEANING & MAINTENANCE
Maintenance is mission critical in keeping your furnace working at it's maximum efficiency. Little things can cause large expensive bills later if not fixed early on. We know how to find those little issues before they become huge out of control problems. Whether you feel your home comfort just isn't right or know of a specific heating issue we can help. Take advantage of our affordable services and help protect your home's heating investment from breakdowns and higher than usual fuel costs. Just give us a try by clicking below.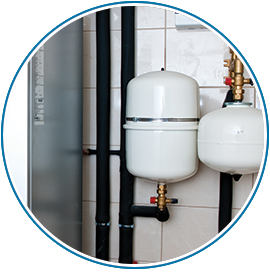 BOILER SALES & REPAIR
Hot water and steam boilers are prevalent in Bergen, Passaic and Essex Counties. They can range from simple systems to very complex high-efficiency systems. Whichever system you have we can be there for you. Our boiler experts can tune up and clean your boiler or can perform complex diagnostics and repairs. They know about and can explain to you the benefits of upgrading to a more efficient new system. Take advantage of our technicians training and knowledge by clicking below to schedule your next appointment.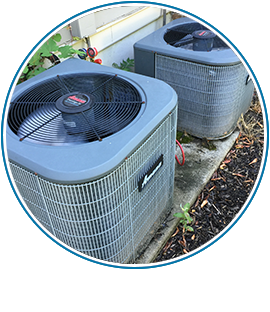 HEAT PUMP SALES & INSTALLATION
Heat pumps can help you save all year around. They are a great way of adding heating and air conditioning at the same time and controlling energy costs all year round. They work by minimizing the use of your furnace or ancillary electric heat while maintaining the comfort in your home. At Even Flow Inc we can offer both repairs and installation of heat pump systems with a warranty that only Even Flow Inc can stand by. Schedule your appointment now by clicking below.